Scenario Planning
Scenario Planning is a widely used tool in strategic planning that helps companies think about the future. The process is designed to help companies visualize the future in order to understand how they should respond both today and as the future unfolds.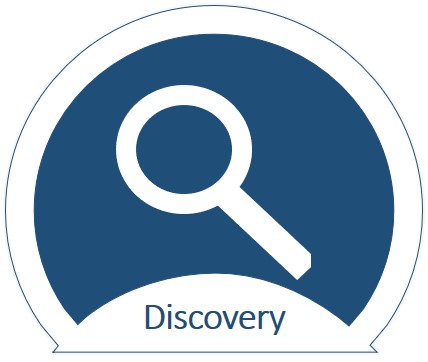 Discovery
Discovery and analysis of key themes and external change drivers to determine and map critical uncertainties.
Design
Design work, involving the determination of key trend axes, the formulation of plausible future scenarios, development of initial strategic responses, development of plausible "path-ways" to future scenarios and stress-testing against "wild card" situations such as a stock market crash or radical change in the regulatory environment.
Decision
Challenging assumptions and testing current strategic thinking against future scenarios to decide on our role and strategic actions that can be implemented in different scenarios.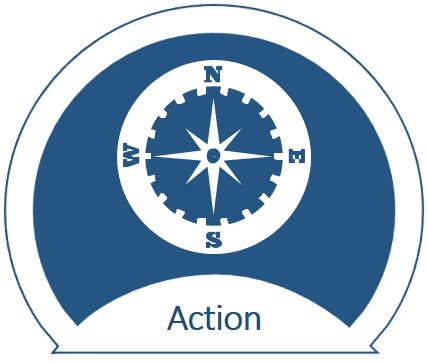 ACTION
Action includes Implementation of "no regret moves" and monitoring of "sign-posts" to ensure the team understands which scenario is unfolding and which strategic responses are appropriate.