Advancing major projects requires a clear understanding of economic impact...
To support clients, our team has experience analyzing economic factors for several of British Columbia's most important projects.
Cascadia offers capital finance planning, financial modelling, and strategic financial planning services. Cascadia builds on this and completes further analysis to provide leading expertise in economic impact assessment, revenue/cost forecasting, and sensitivity analysis.
Policy Analysis for Short-Term Rentals
With the City of Vancouver, Cascadia analyzed the impact of short-term rentals (i.e. via AirBnB, VRBO, etc.) and supported the development of a policy framework focused on protecting long-term rental housing stock and neighborhood fit, while enabling supplemental income for Vancouver residents.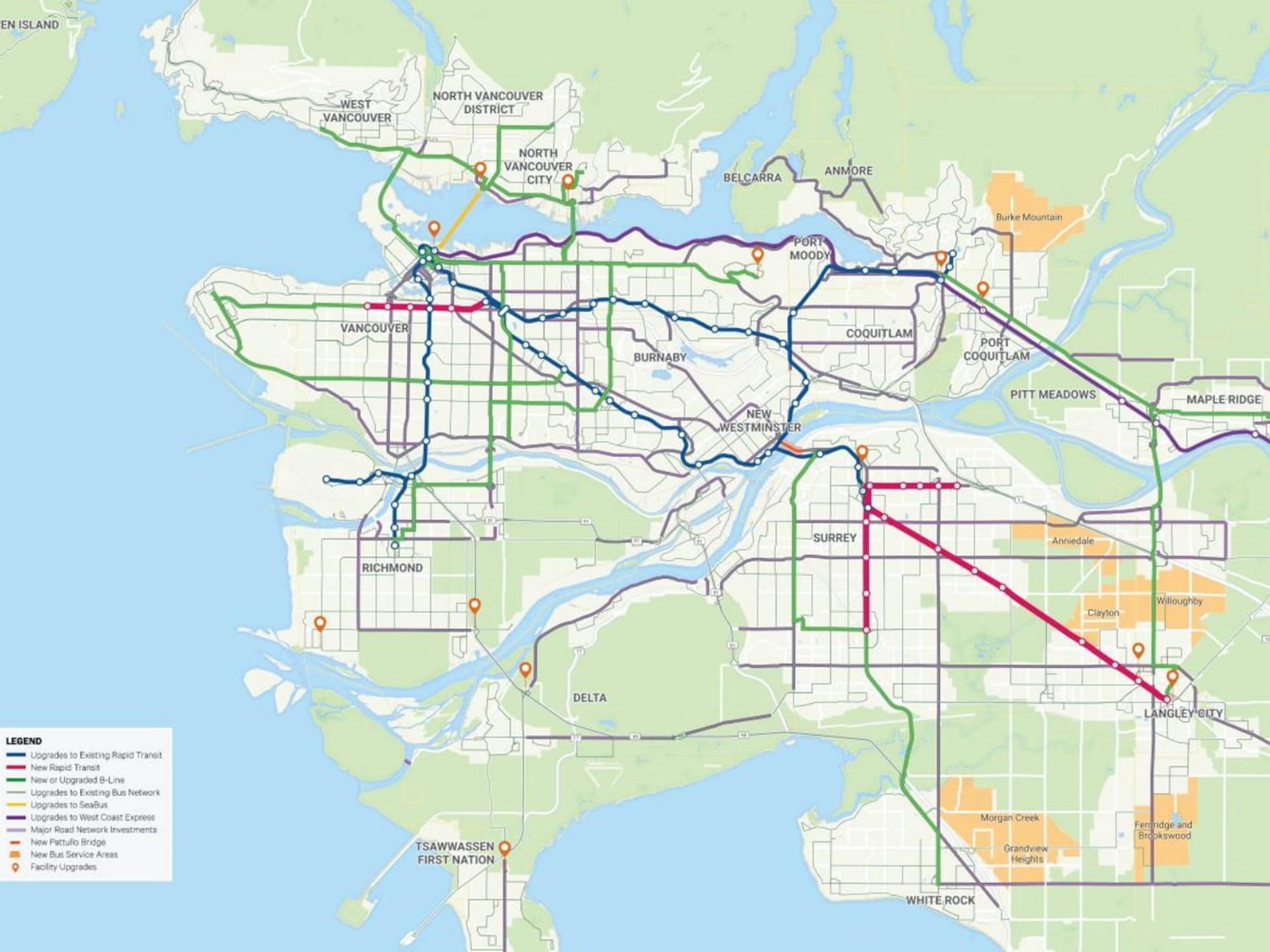 Strategic Planning for Local Infrastructure Investments
With the Mayors' Council on Regional Transportation, Cascadia worked with regional partners to develop an alternative funding formula and analyze potential funding sources which could be used to support local infrastructure investments. The alternative funding formula was endorsed by the Mayors' Council in 2015.
Capital Planning for $7.5 Billion in Transportation Investments
With TransLink and the Mayors' Council on Regional Transportation, Cascadia completed a capital review of a $7.5 billion transportation and infrastructure plan. The team aggregated data across 33 projects to analyze costs, revenue, and savings and determine funding requirements over a 15-year period.